Application Development
Industry-Leading Application Development in Washington DC and Beyond
A Proven Track Record for Success
Veterans Enterprise Technology Solutions uses cutting-edge DevSecOps tools and techniques to build integrated web, cloud, and mobile solutions.
Over the years, VETS application developers and engineers have helped to revolutionize top-tier software applications for federal agencies and companies throughout Washington DC and nationwide. Our team has provided professional application development to a wide range of industries, delivering full life-cycle software and applications with perfection at every stage of the process, from planning and design to testing and deployment. VETS developers offer a wide range of services from application architecture and SharePoint development to application integration and other custom engineering services.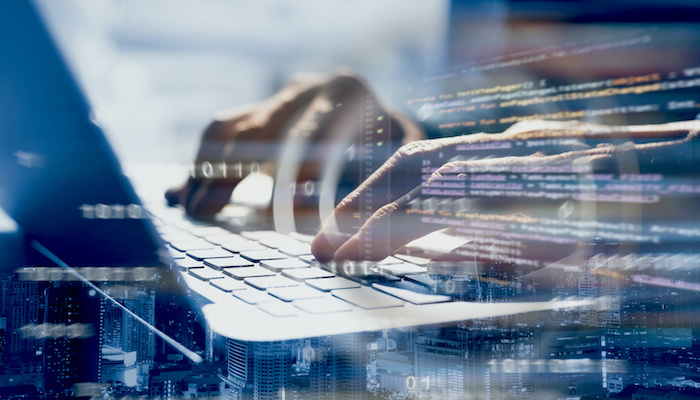 From Creative Concept to App Creation
Our team of elite application development specialists have the experience and skills needed to develop highly stable, fully operational apps that meet or exceed even the most demanding specifications.
We are fully proficient in utilizing Agile and modern languages for application development in the Cloud and on-premises. The VETS team can integrate just about any app into existing IT systems and infrastructures. Whether you're looking to develop an application that automates and streamlines internal processes or you want to build a product to address everyday business challenges, application development from the IT experts at VETS brings your creative concepts to digital life.
Join Our Team
If you are interested in becoming part of a great team dedicated to professional growth, willing to help others grow and who wants to challenge your limits, then VETS may be the place for you. Come build your future with us. Join VETS and become a vital part of both your success and ours.
Search Job Openings