About VETS
The VETS Vision: Improve our client's future by providing solutions through our passion for innovation and excellence in services.
VETS is an SDVOSB with more than 15 years of experience providing information technology (IT) services, cybersecurity, software development, training, and program management support.
We believe that people make the difference between success and failure, and as such our professional creed is: People First, People Always.
Our mission is to be a recognized leader in providing superior information technology and management services for the Public Sector. We are committed to supporting our customer's requirements by delivering leading edge, cost effective, optimal solutions.
336999
423490
518210
541330
541511
541512
541513
541519
541611
541614
541720
561110
561210
561410
561421
561431
561439
561499
561612
561990
611430
Prime Vehicles:
GSA Schedule 70 (GS-35F-0603V)
GSA Professional Services Schedule (PSS) (GS-02F-0183X)
8A STARS 3 GWAC (47QTCB22D0569)
eFAST MOA Holder
Subcontractor Vehicles:
Army ITES 3S
U.S. Census Bureau (BPA)
Defense Logistics Agency (DLA) Research & Development (R&D) Small Business Innovation Program (SBIP) (IDIQ)
GSA Alliant
GSA VETS 2 GWAC
T4NG – Department of Veterans Affairs Transformation Twenty-One Total Technology Next Generation (MAC)
Unique Entity Identifier, DUNS Number, and CAGE Code
UEI: RHU5B1WNJMB8
DUNS: 196-125-038
CAGE: 39BL2
27% of VETS team is Veterans
Where We Do Business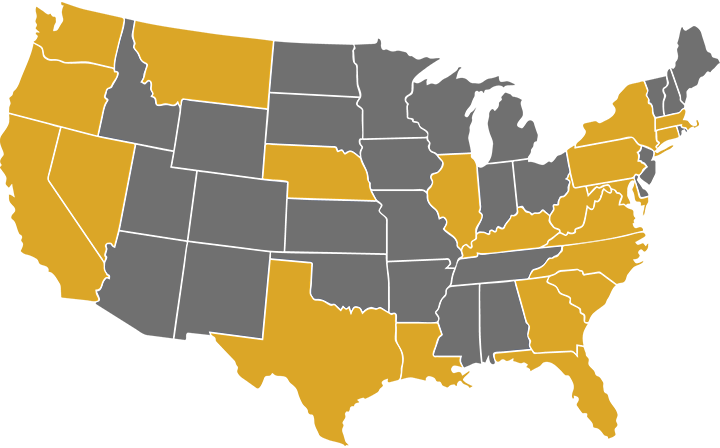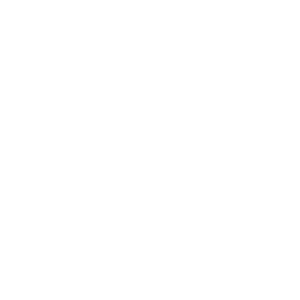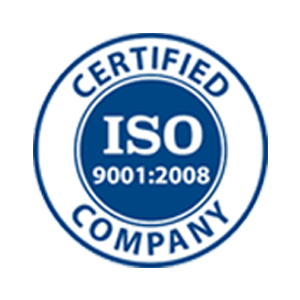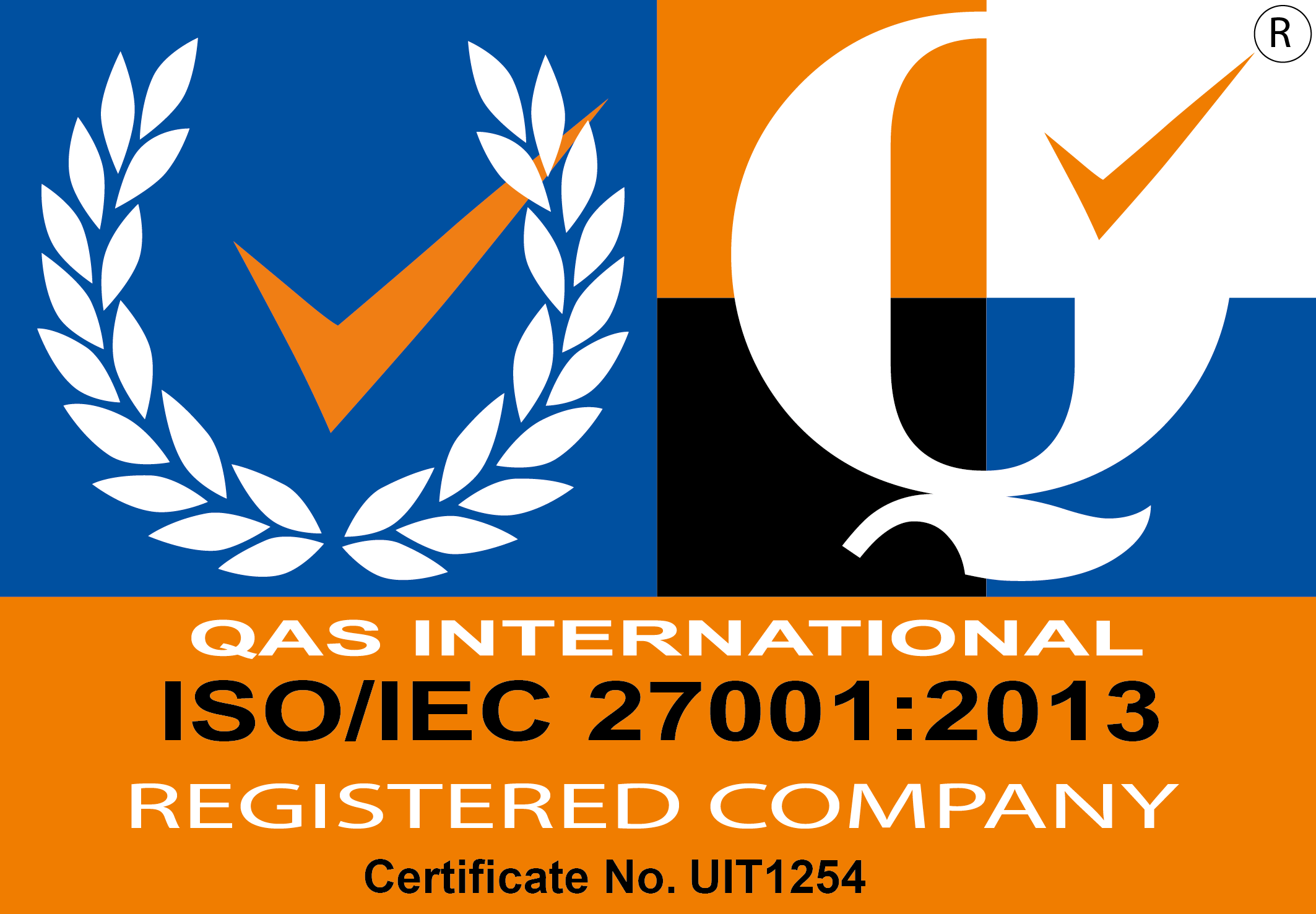 Federal Customers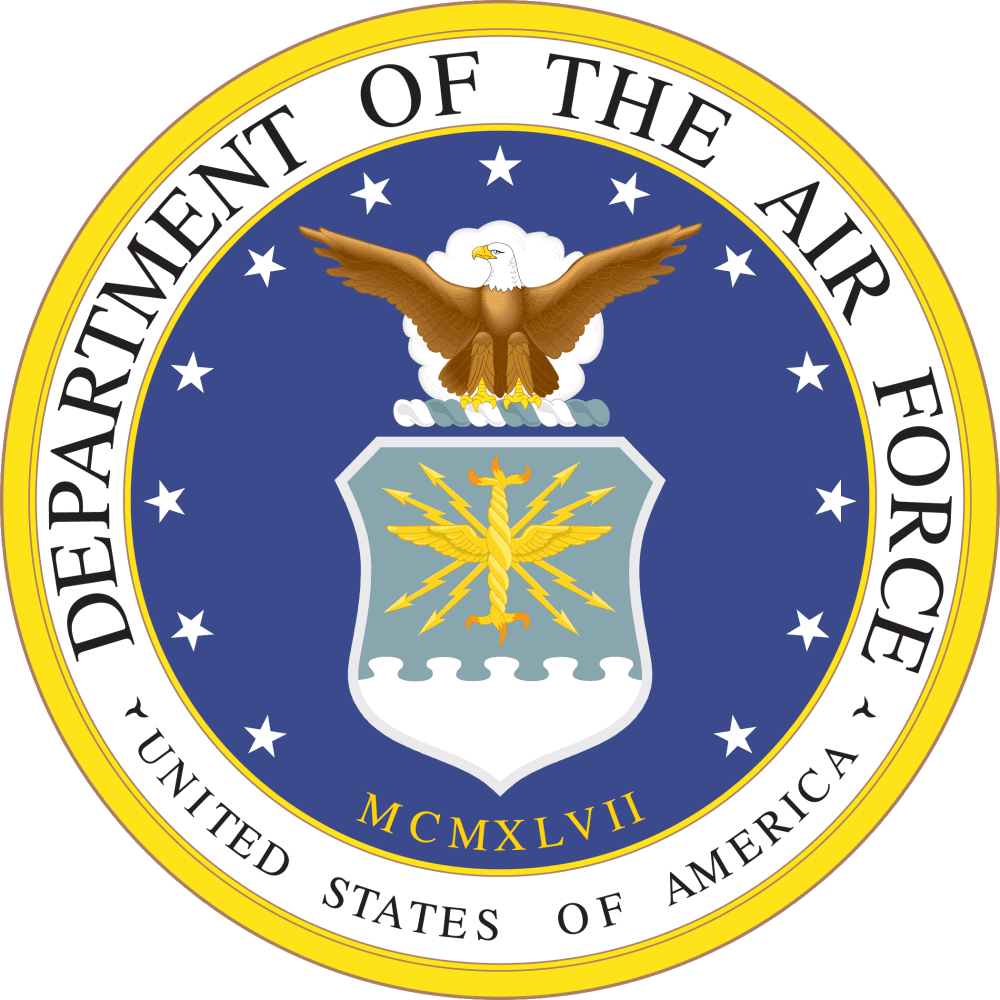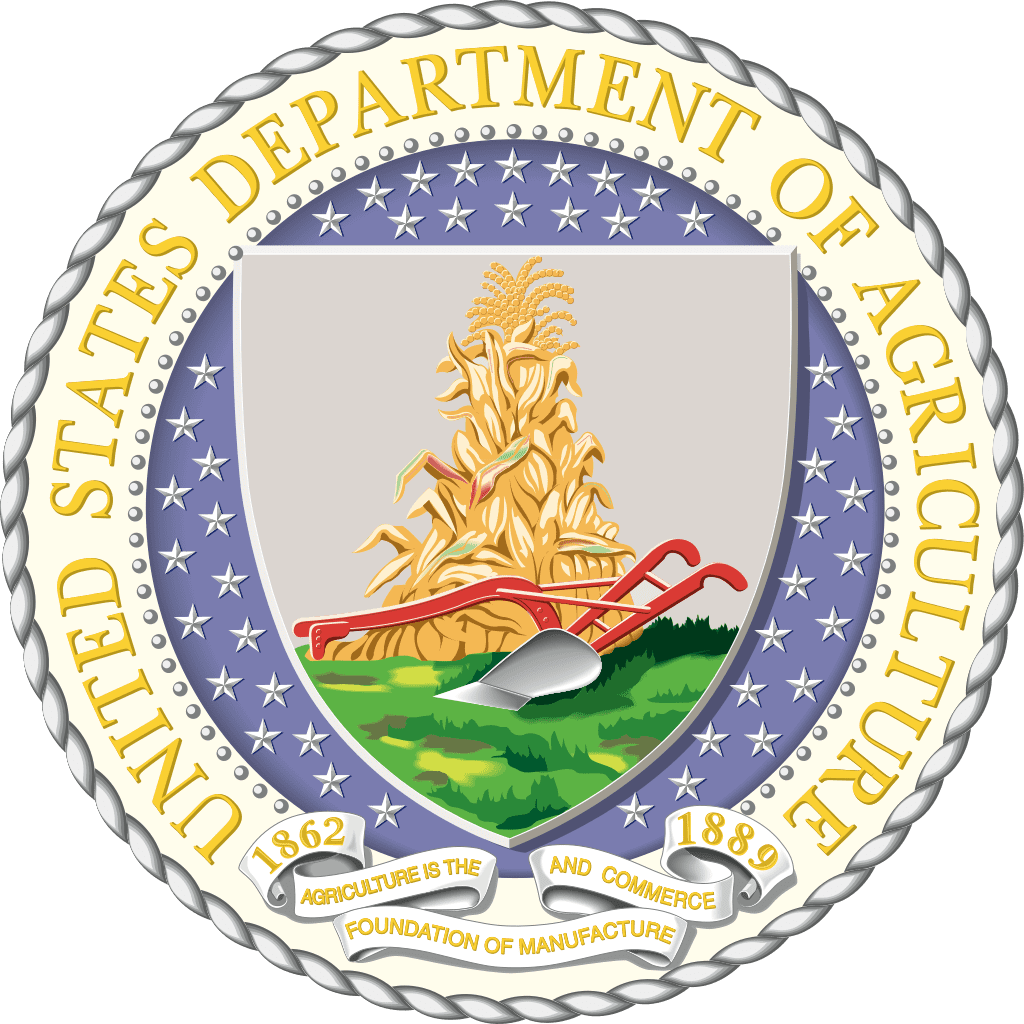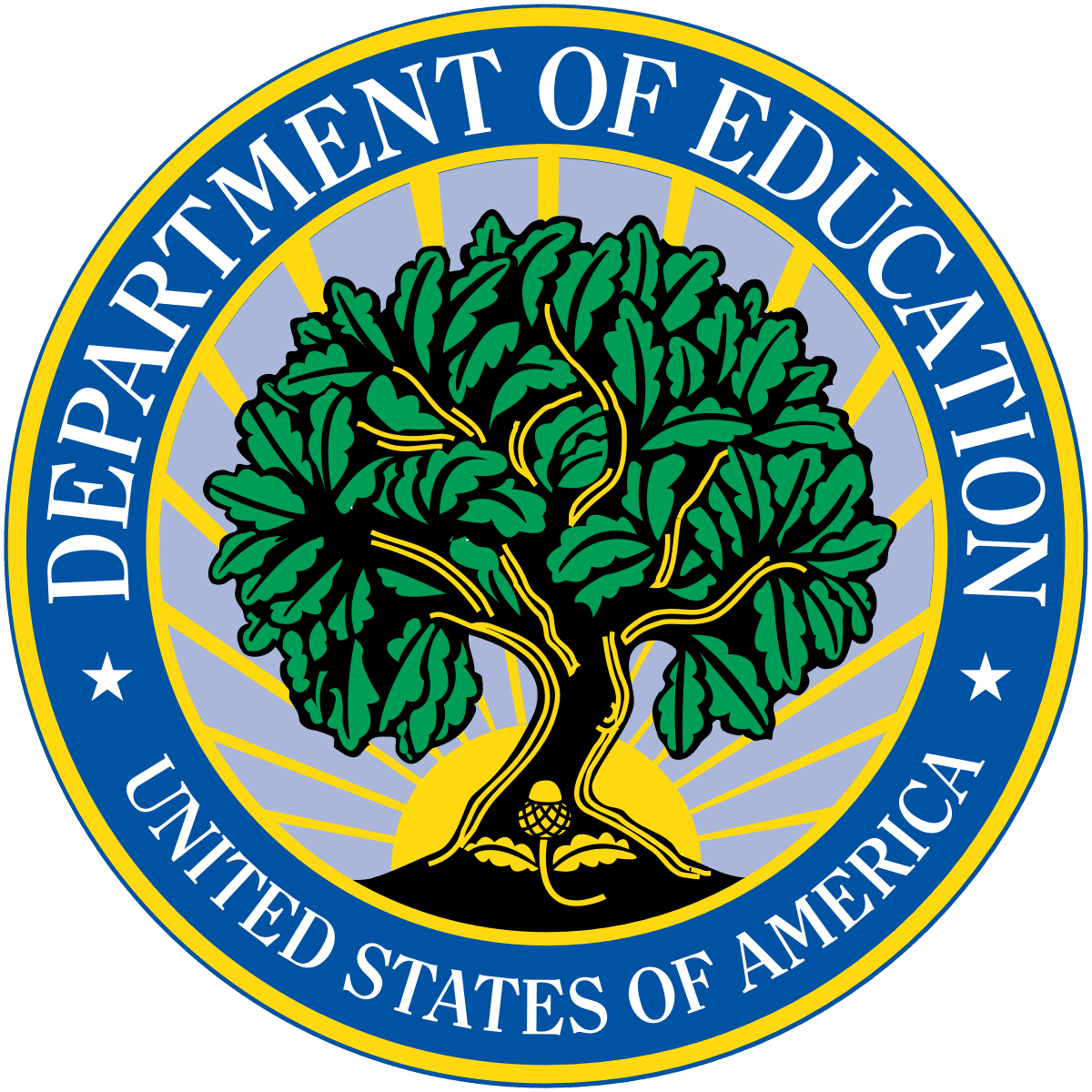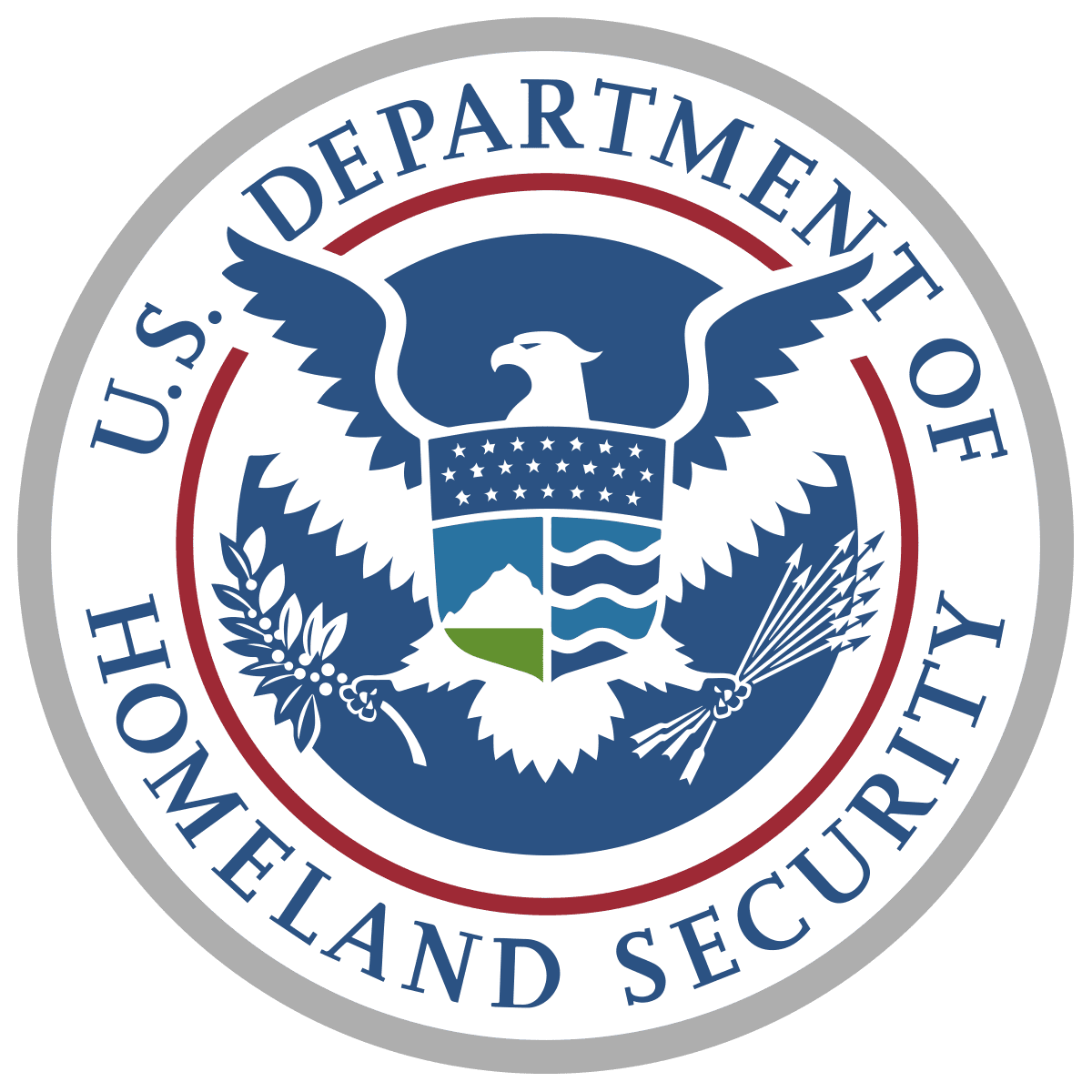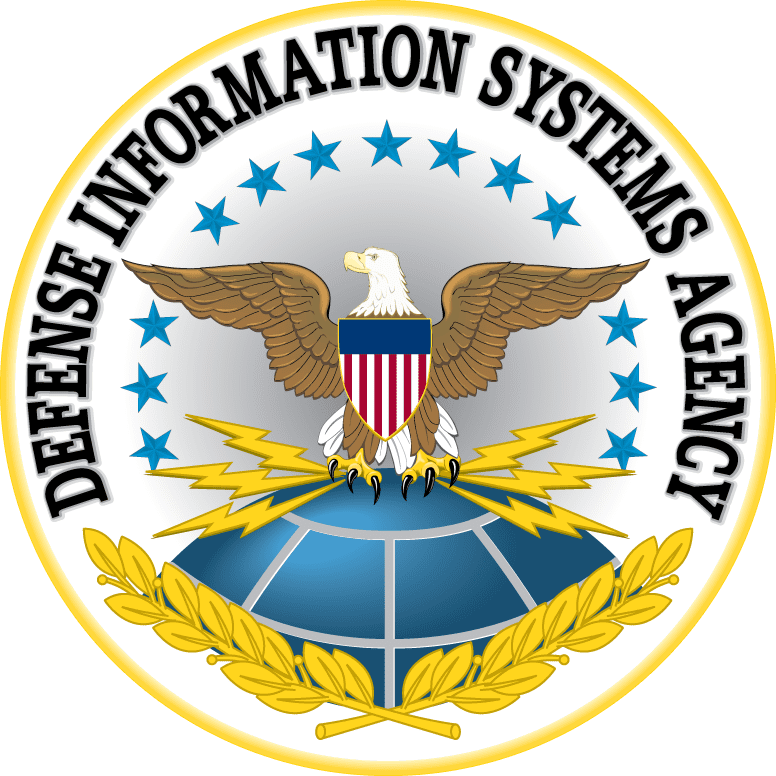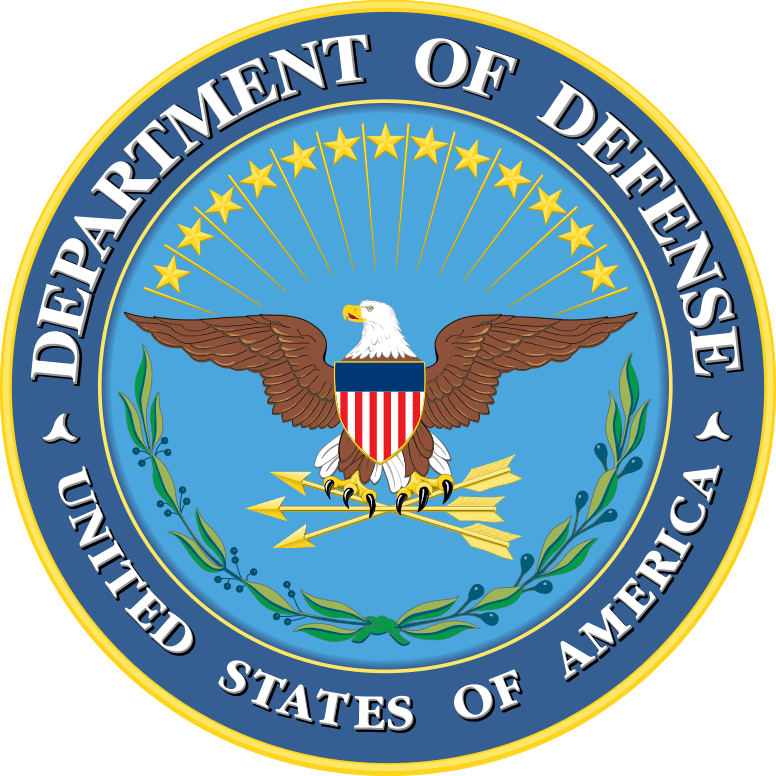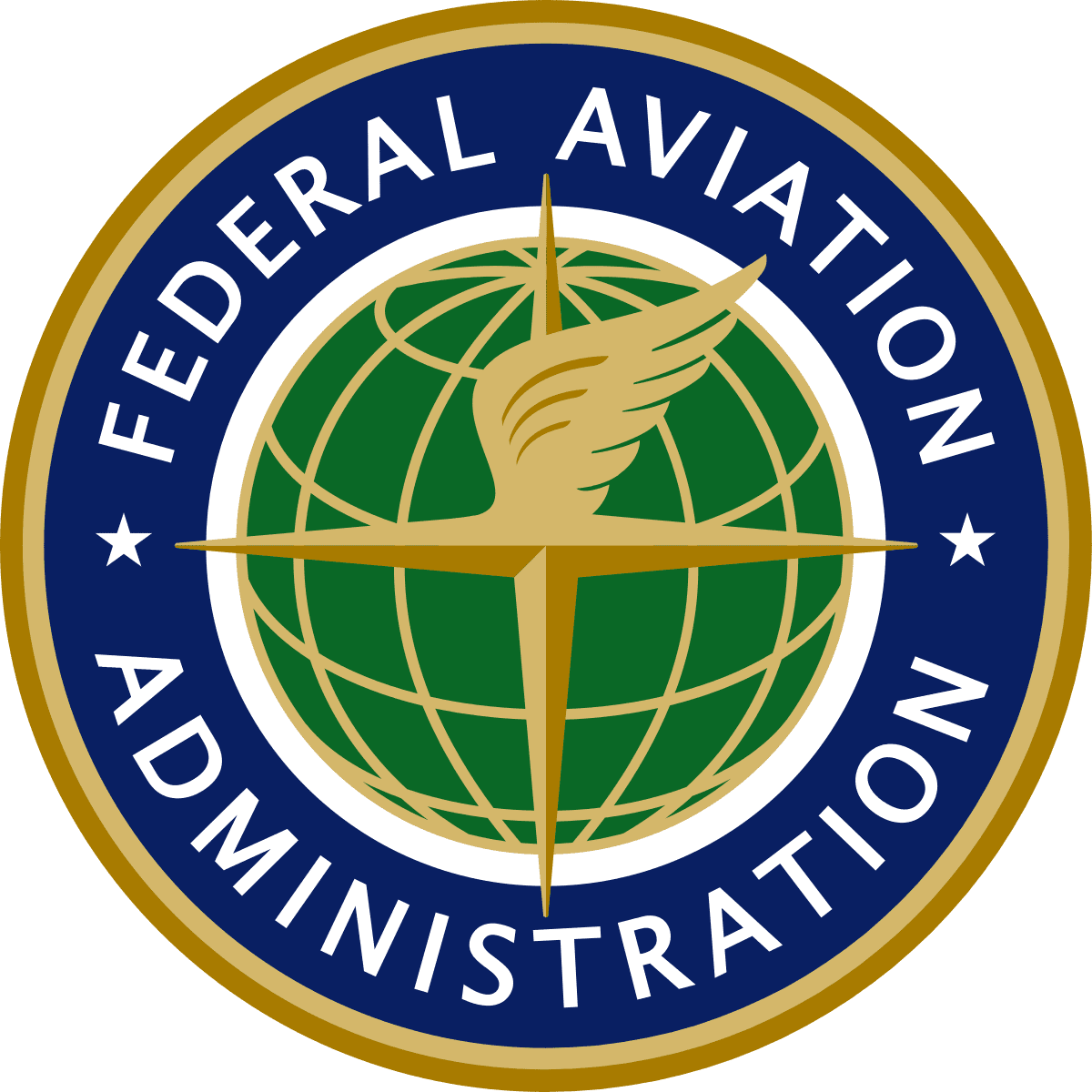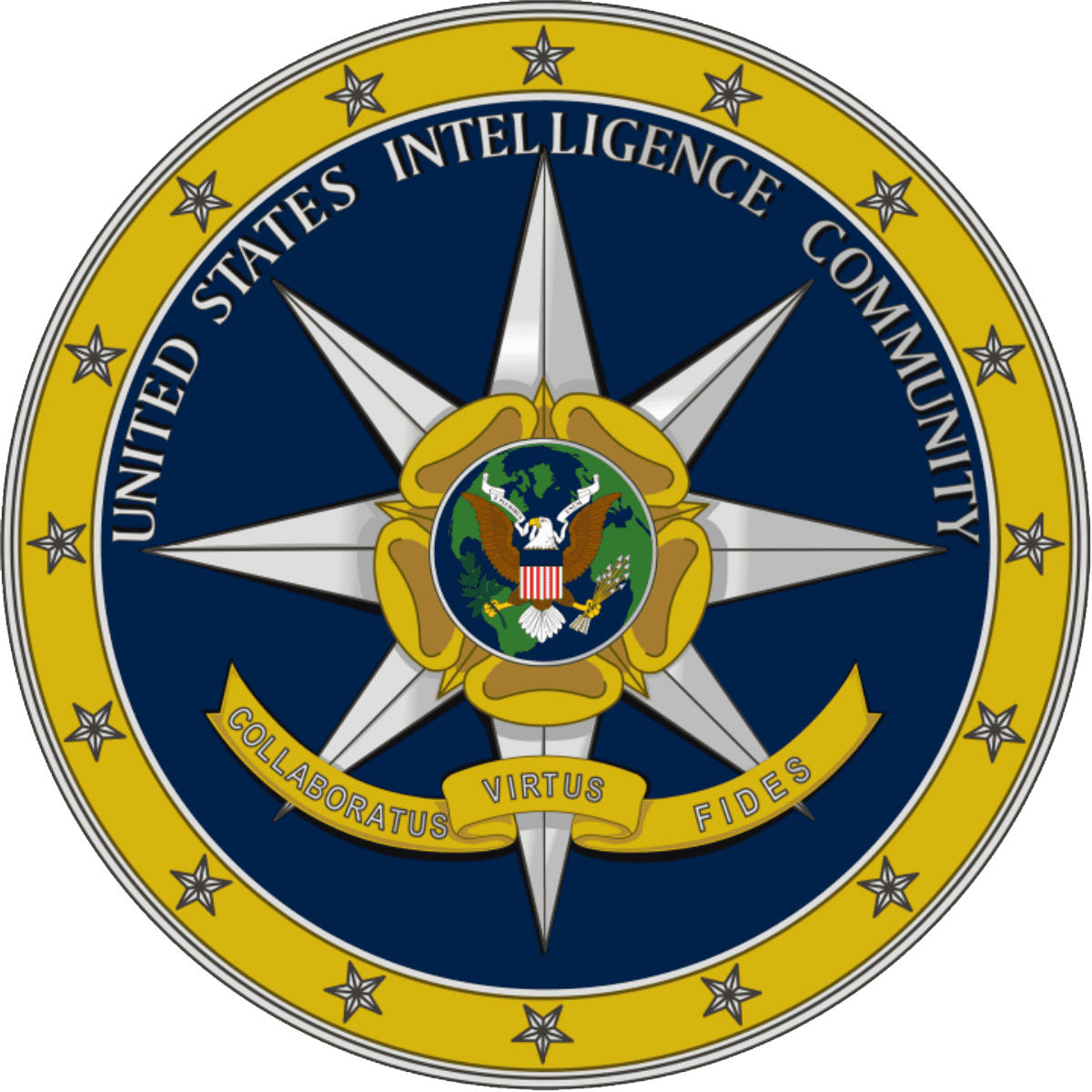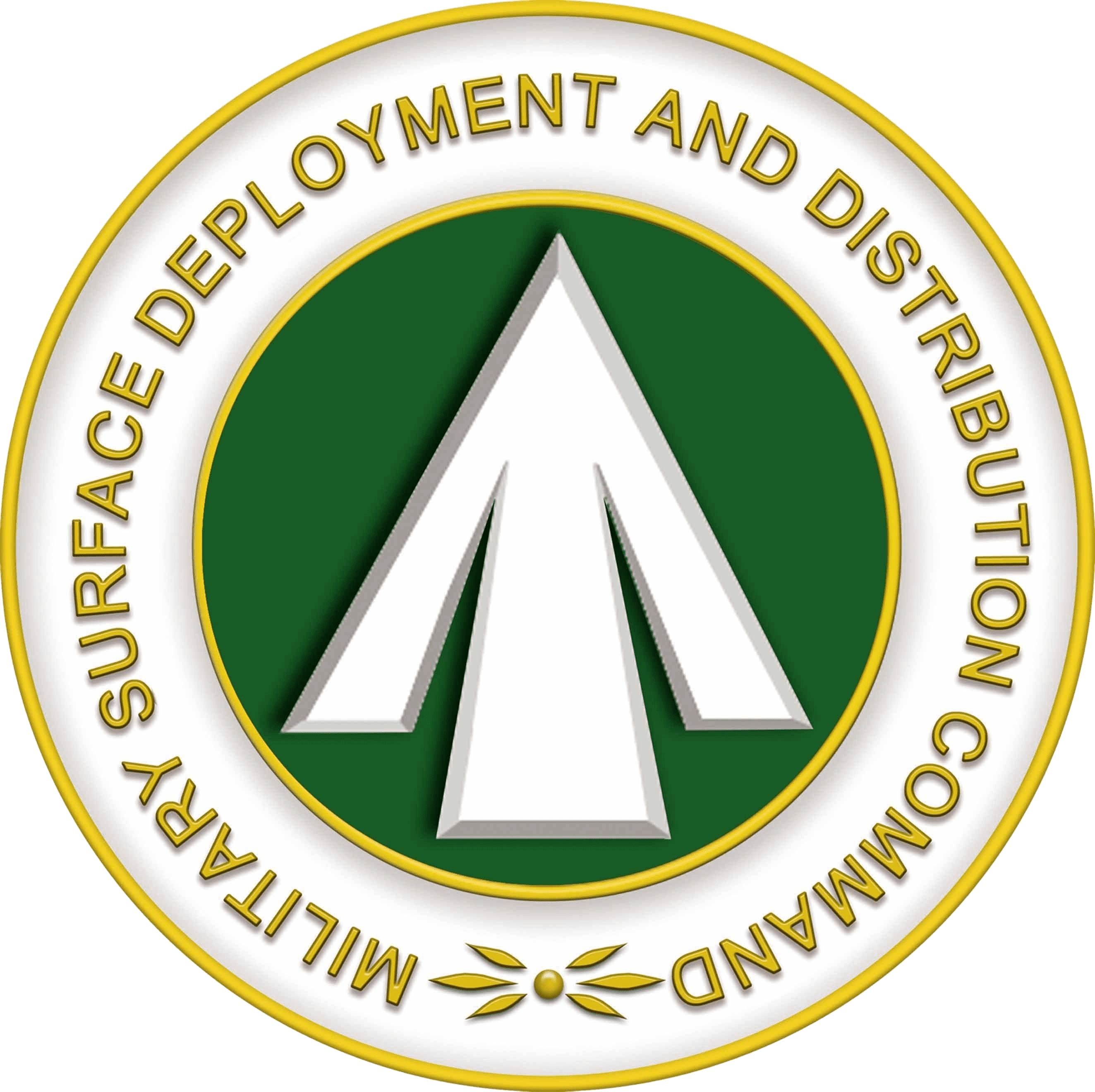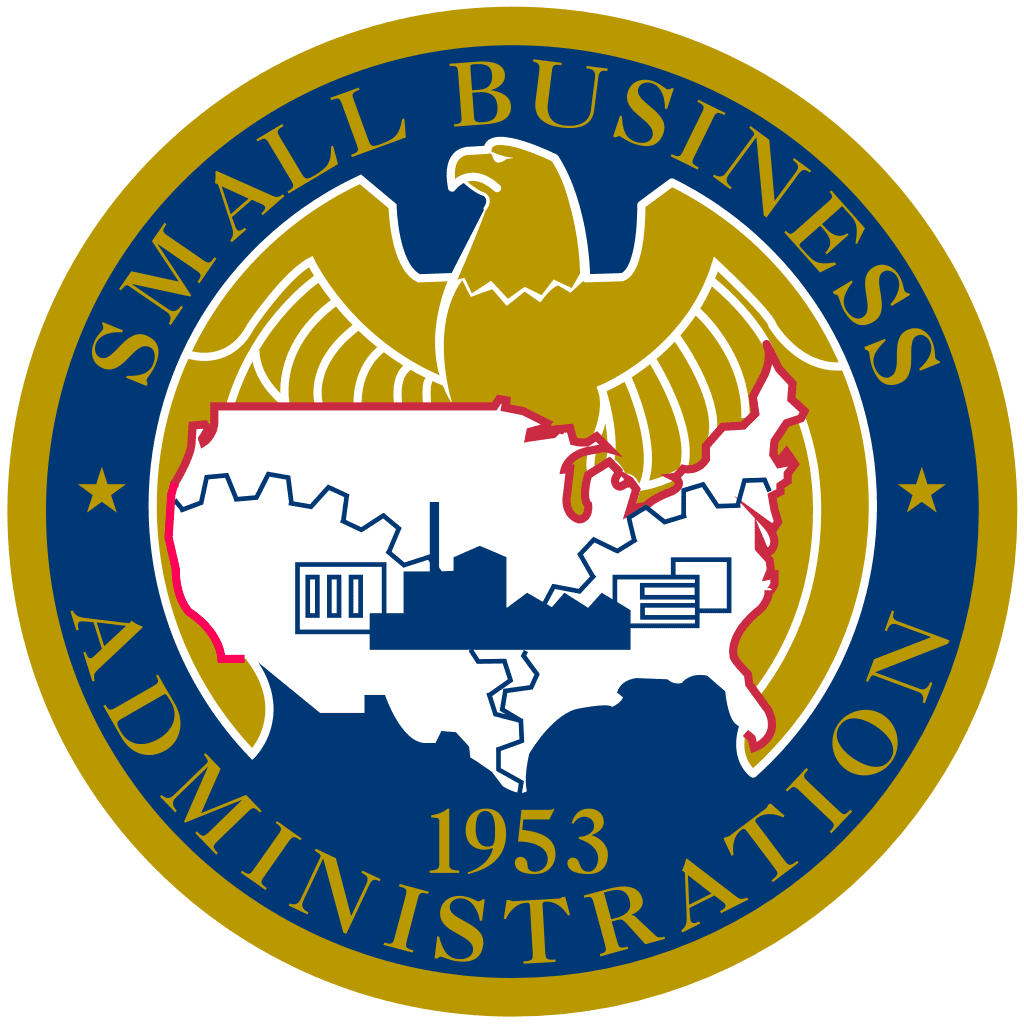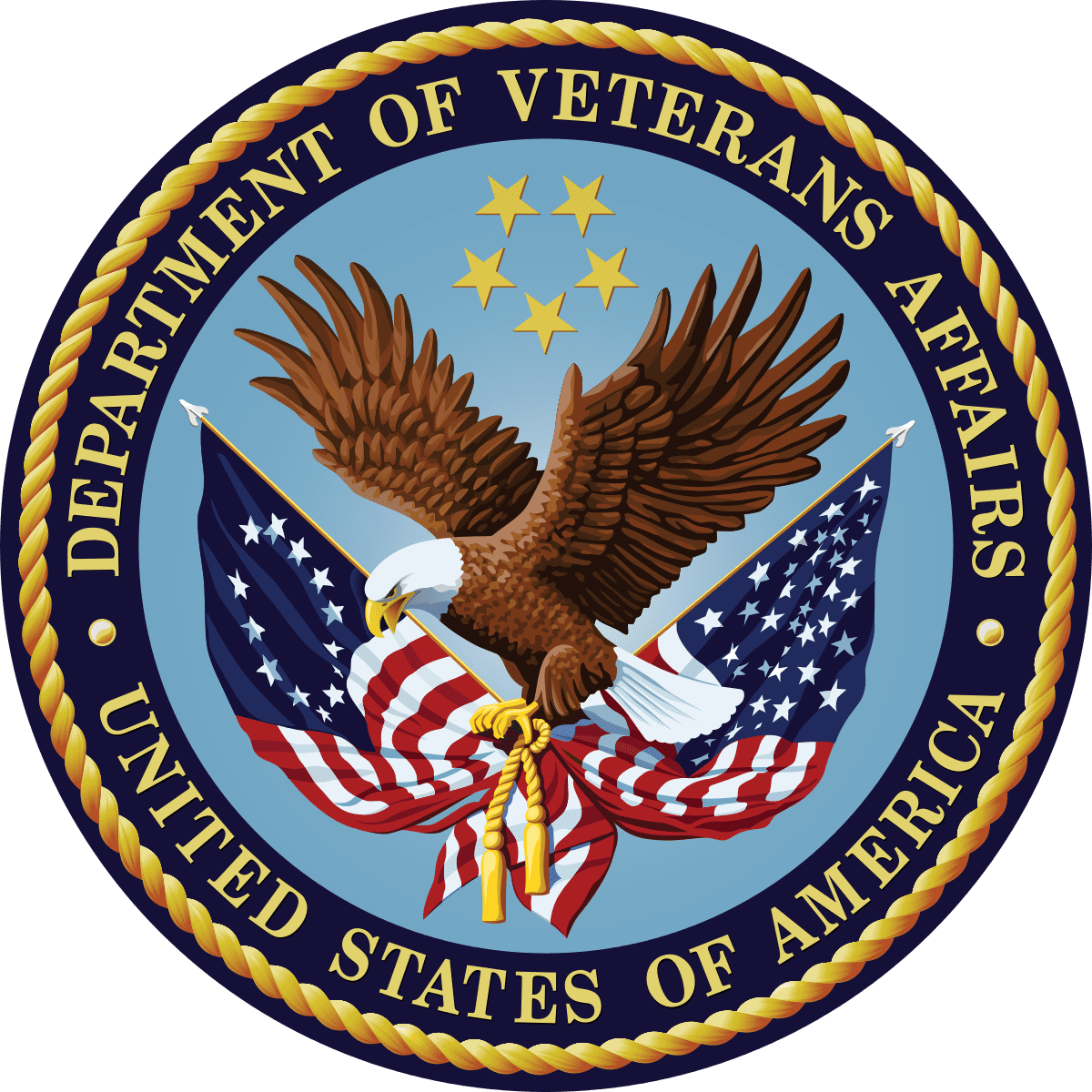 At VETS, we believe that the principles of hard work, integrity, and respect are the foundation for a successful business and community.
Our core values reflect who we are, what we do, and what is important to us. Customers, employees and partners all share in our proactive approach. It is our people and their teamwork and cooperative effort toward our common goals that best represents the core values of VETS.
VETS is proud of our philanthropic efforts. Below are a few of the organizations we are honored to support.