Administrative Services
An Expert in Administration Serving Washington DC and Beyond
Fully Supporting Your Administrative Efforts
Veterans Enterprise Technology Solutions provides industry-leading administration support to federal agencies and commercial organizations throughout Washington, DC and nationwide.
We have a proven track record of excellence in administration support, offering robust training and acquisition support expertise that ensures you have a high-performance team of professionals. As a leading provider of administration support services, we are committed to continuous service improvement in order to deliver exceptional system capability and reliability for our clients.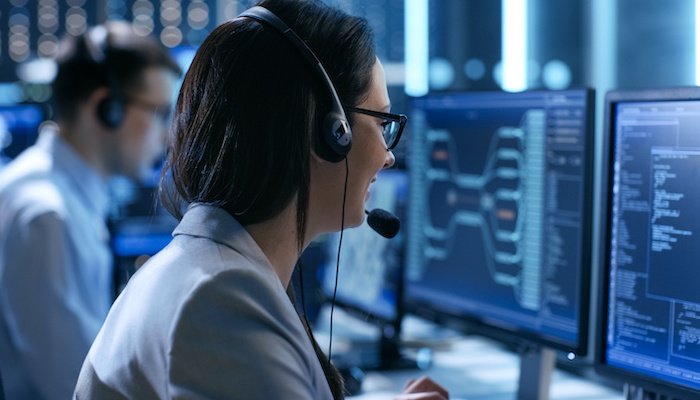 Managed Solutions that Make A Difference
As your administration partner, VETS sees itself as an extension of your team. In addition to all of our live, ongoing administration services, we also offer a broad range of proactive services to help your organization prevent issues before they cause problems.
With proven acquisition support services and cutting-edge training offerings, our team provides our government and commercial clientele with a distinct advantage that helps you harness the power of emerging technologies. Whether you're seeking the right programmer for a specific role or you simply want to enhance the capabilities of your existing staff, VETS can fully support your training, records management, or procurement efforts. Contact us today and discuss your specific administration needs, and a member of VETS will tailor a customized solution to address your concerns effectively and affordably.
Join Our Team
If you are interested in becoming part of a great team dedicated to professional growth, willing to help others grow and who wants to challenge your limits, then VETS may be the place for you. Come build your future with us. Join VETS and become a vital part of both your success and ours.
Search Job Openings