Information Technology (IT) Support
Get the IT Infrastructure Support You Need in Washington DC and Beyond
An Introduction to Our Services
VETS is a diversified service company providing a wide range of support to our government and commercial customers. While our core focus has been in the Information Technology arena, we also have a substantial presence in other areas, to include records management, acquisition, and organizational change management, to support the mission requirements of our customers. We strive to develop creative solutions to our customers' problems that meet their needs and are cost effective.
Support for Today and Tomorrow
We perform comprehensive IT system analytics and real-time monitoring to troubleshoot issues as they arise and identify vulnerabilities before they become a serious liability. Regardless of the scope of the operation, VETS specializes in helping clients maintain access to critical IT systems and achieve industry-leading uptime. Our firm also has a proven track record in helping clients reduce the cost and complexity of their current IT infrastructure. By focusing on every stage of the IT lifecycle, VETS helps identify opportunities for infrastructure improvement and implements effective solutions that reflect your organization's emerging IT needs.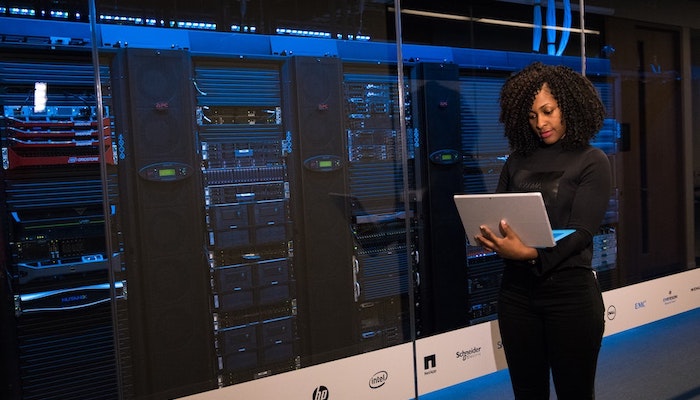 Critical and Comprehensive IT Support
Our IT infrastructure support services focus on IT system emergency response to critical issues such as communication errors, malfunctioning server platforms, and storage problems.
Our agile team delivers rapid solutions to keep critical networks functioning, alleviating downtime and maintain continuous access to essential data and digital resources. We provide a host of alternative infrastructure solutions that are ideal for even the busiest of government and commercial environments, including help desk and end-user support, IT program management, access control support, IT staffing and acquisition support, eTraining and virtual learning support, and much more.
Join Our Team
If you are interested in becoming part of a great team dedicated to professional growth, willing to help others grow and who wants to challenge your limits, then VETS may be the place for you. Come build your future with us. Join VETS and become a vital part of both your success and ours.
Search Job Openings